Erica and Ron- where do we even start?! When first meeting this two, we could feel the love radiating from them. So naturally as their big day approached and all the details began to fall into place, we were counting down the days to June 3rd! I mean, just look at them!
When browsing through the wedding picture sneak peeks by the fantastic @laurenwilliamsphotography, I noticed several pictures of Erica and Ron in which both had their eyes closed, leaning in to each other and clearly so content and comfortable with each other. I've had the honor of viewing many couples wedding galleries and these shots really stood out to me as such an honest and outward expression of their love.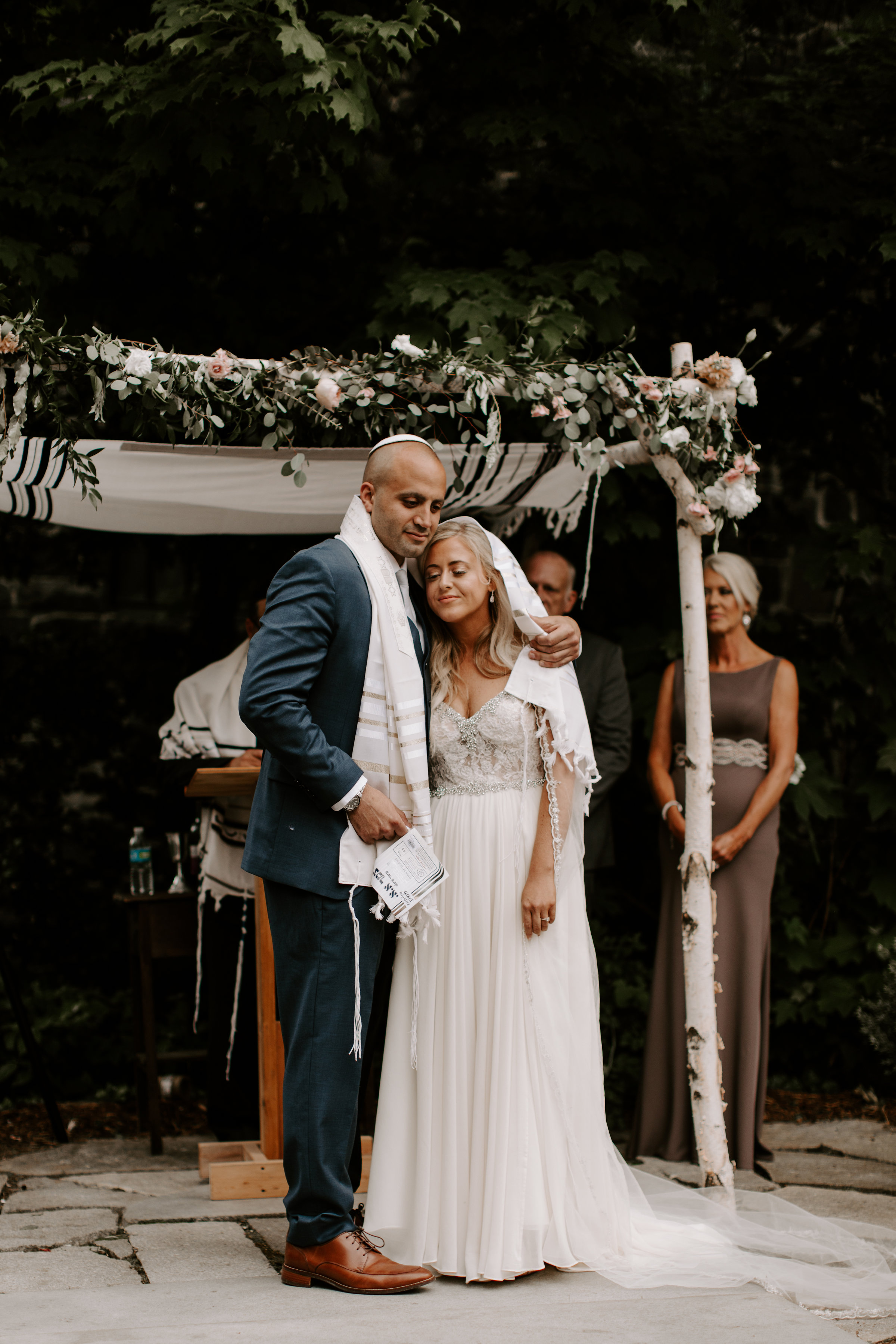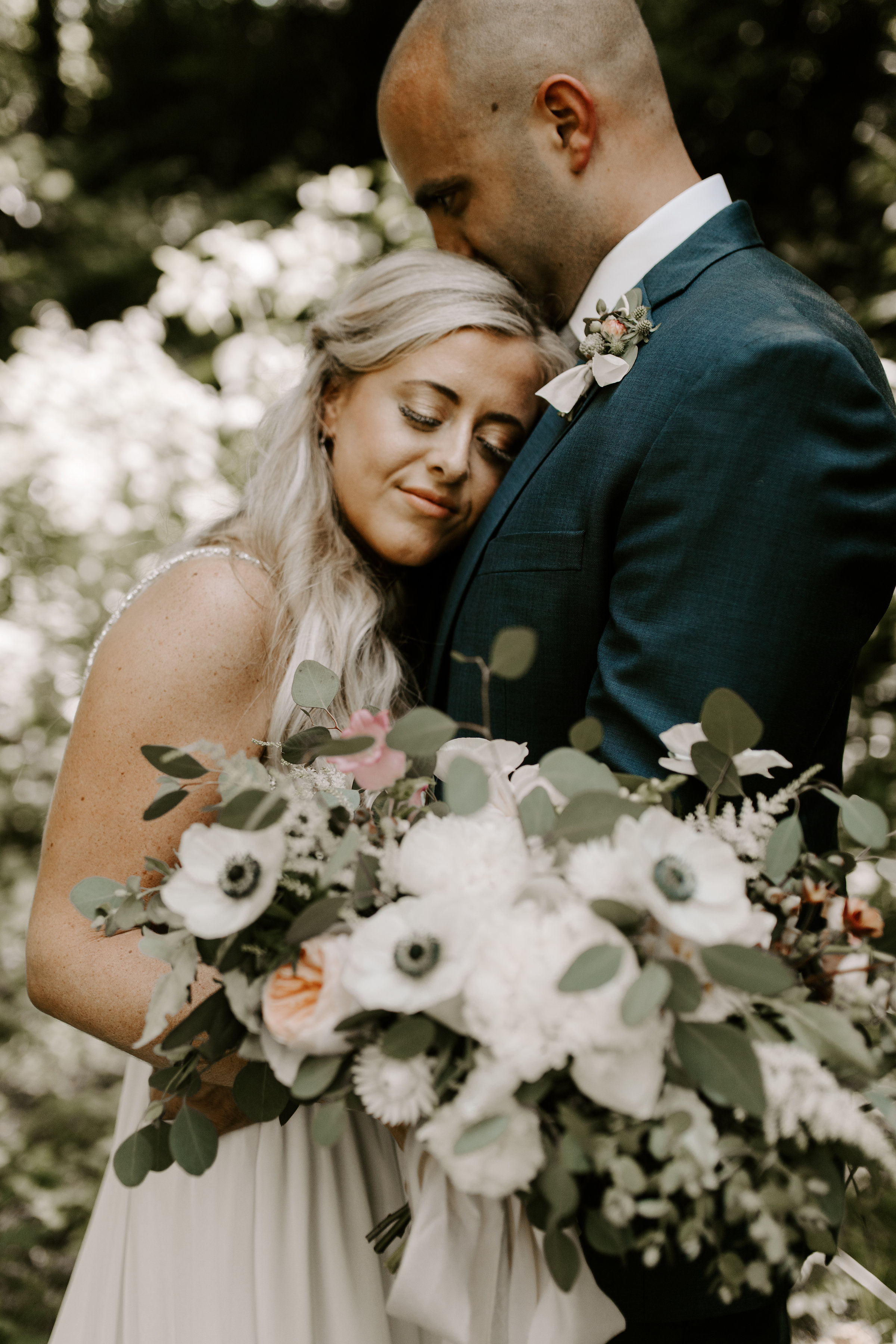 Keep scrolling for more of our favorite sneak peeks of this genuinely lovely wedding day including their super fun bridal party, the best sparkler exit (always our favorite!) and even a video featuring the other two stars of the day- Erica and Ron's pups Lucy and Jake!